Edward Glover
Author, diplomat.
"A passion for history, a career in diplomacy and a love of classical music
– a perfect blend that's inspired me to write."
About the Author
Edward Glover is a historical novelist and author of The Herzberg Trilogy, The Executioner's House, The Lute Player and most recently Dark Obsession.
Edward Glover CMG MVO was born in London. After gaining a history degree followed by an MPhil at Birkbeck College, London University, he embarked on a career in the British diplomatic service, during which his overseas postings included Washington DC, Berlin, Brussels and the Caribbean.
With a life-long interest in 16th- and 18th-century history, baroque music and 18th-century art, Edward was encouraged by the purchase in Berlin of two paintings and a 19th century British passport to try his hand at writing historical fiction.
When he isn't writing or busy in the Foreign Office, Edward likes walking, playing tennis and gardening.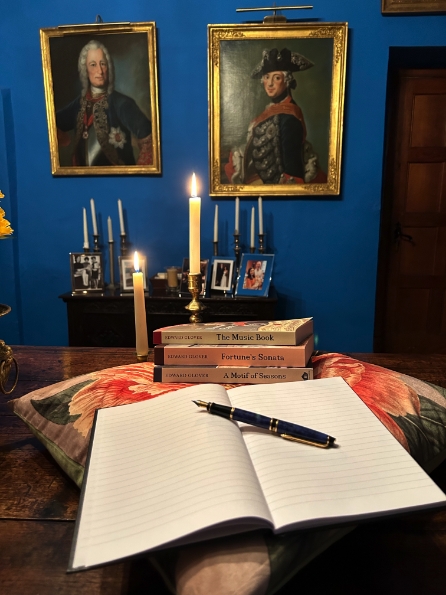 Left: Ludwig the Ninth of Hesse Darmstadt who features in children's story – The King Who Ate My Breakfast.

Right: Frederick the Great who features in the first two books in The Herzberg trilogy.
"I find writing the first words of a story akin to unlocking a secret door. You never quite know where the characters you discover will take you. The process is compelling."
– Edward Glover
Edward's Books
Six books spanning the history of 18th Century Europe, Beethoven and Mozart to post-1945 Berlin, as well as two children's stories.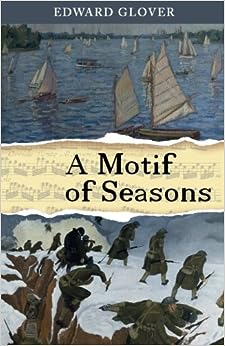 A Motif of Seasons
A Motif of Seasons – the last book in the Herzberg trilogy – follows three women as they find love, uncover family secrets locked away in an 18th-century music book, and define their individuality in a patriarchal landscape of social straitjackets and dictated norms.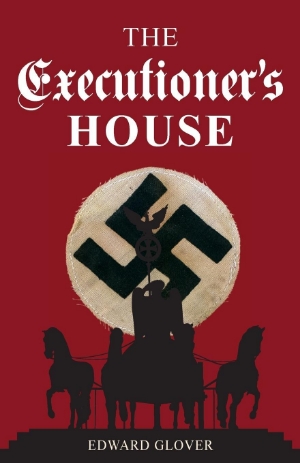 The Executioner's House
A story of espionage and betrayal set against the background of the Nuremburg trials.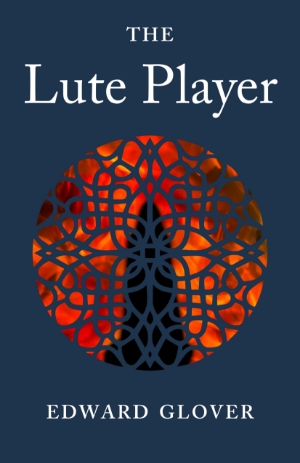 The Lute Player
a 18th century fantasy, set in Palestine and the Low Countries, about how things are not always quite what they seem.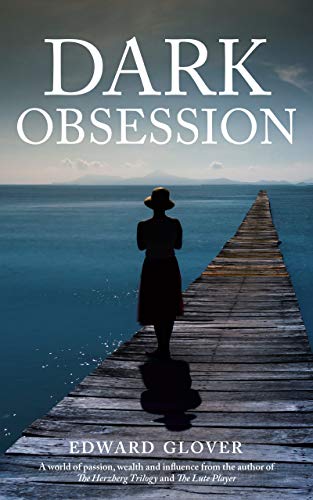 Dark Obsession
A man of status in late 19th Parisian high society becomes obsessed with a beautiful young woman he sees from afar one afternoon.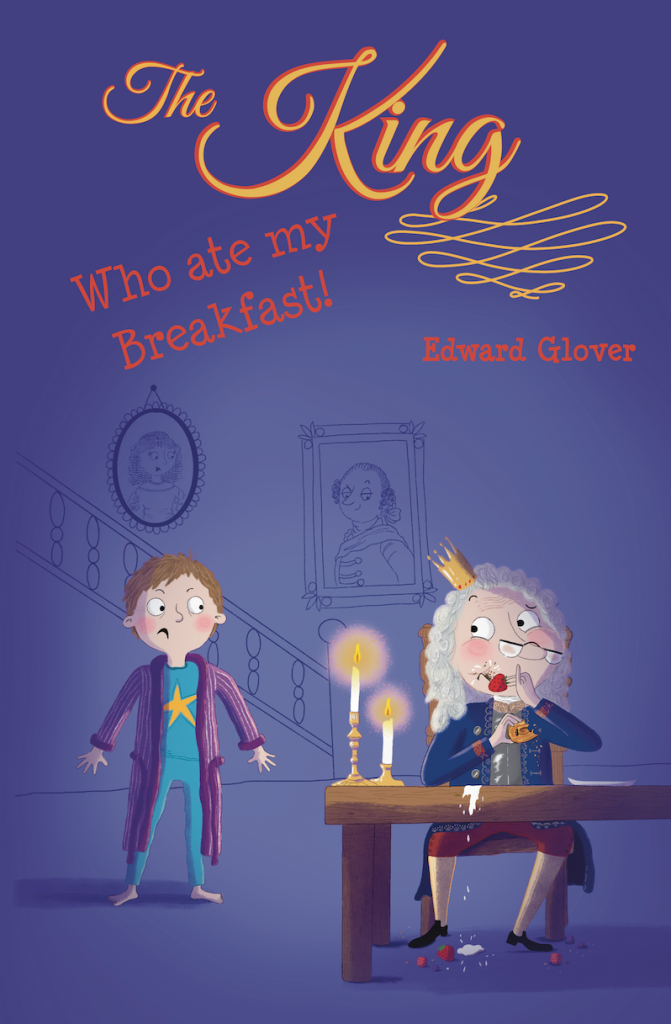 The King Who ate My Breakfast
Louis, on holiday, finds one morning his breakfast has been scoffed by an 18th century king. This act of larceny has unexpected consequences.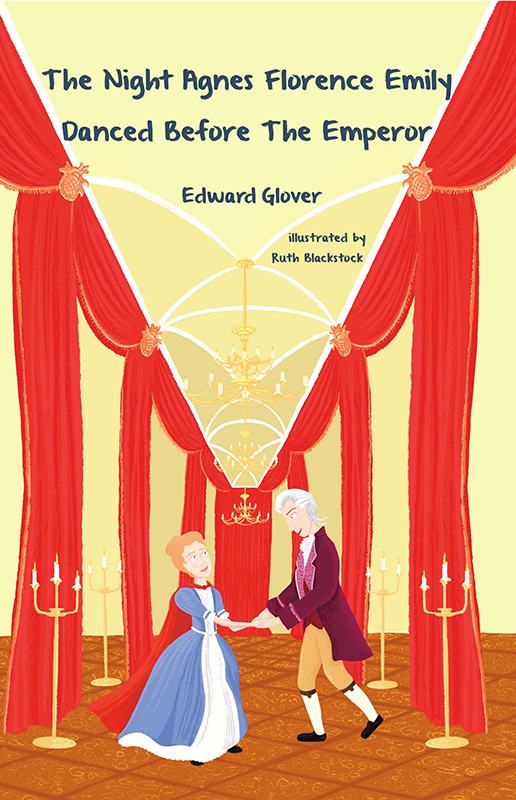 The Night Agnes Florence Emily Danced Before the Emperor
Agnes has strong likes and dislikes, particularly her aversion to noise. One
night, when she's exhausted and cross after a particularly tiring day, something extraordinary happens.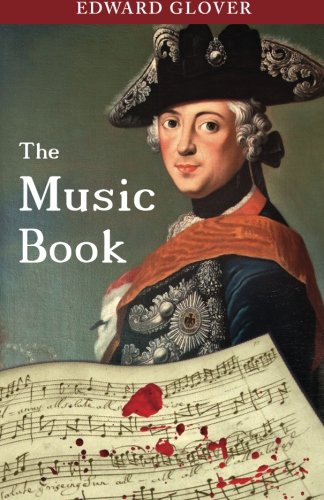 The Music Book
The first instalment of the Hertzberg Trilogy – fast moving and packed with intrigue, The Music Book reveals the dark and secret world beneath the veneer of 18th-century social glamour.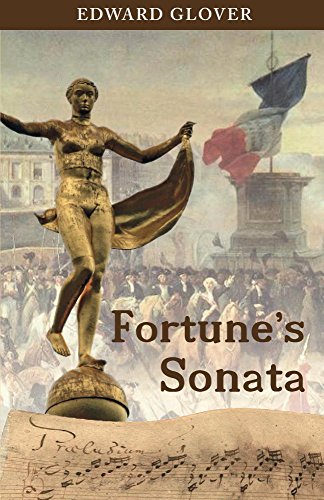 Fortune's Sonata
The second volume in Edward Glover's Herzberg Trilogy brings the beautiful English countess Arabella von Deppe face to face with Prussian kings, a Russian empress, Beethoven and Mozart.
Edward's thoughts, meanderings and ponders…
My granddaughter is autistic, and she is the inspiration behind my latest children's story – The Night Agnes Florence Emily Dance Before the Emperor.